Obsessed with solving problems Andrew works to find the best solutions technology has to offer. With 20 plus years experience he brings a deep knowledge base to draw from while always keeping current with new products and opportunities to ensure the best experiences for employees and customers.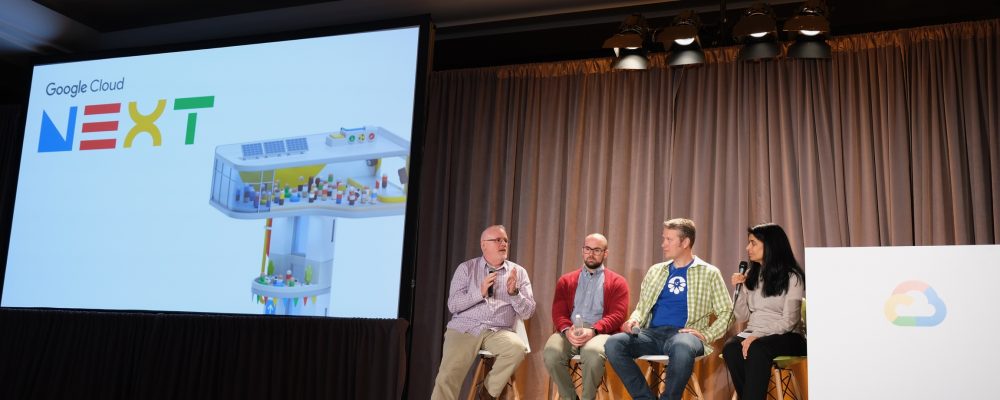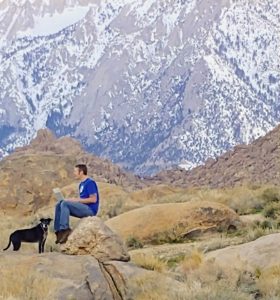 Current Role: Practice Director of Network and Security
Today, more than ever, leaders must be comfortable guiding a team remotely. Andrew has been doing exactly that for more than 5 years by traveling to and living near each office across the US. In this way he knows each location's community and specific needs from the office space to the production floor. Deep knowledge of the entire company, not just headquarters, informs his creation of a compelling vision for network and security services while simultaneously rallying his team to drive value to internal and external customers.
Process and synthesize information, quickly build domain knowledge, draw logical conclusions, and frame decisions
Strategically select data collection mechanisms to then interpret for insights to drive iteration
Partner with Engineering, Operations, Contact Center and other business areas through influence vs. direct authority to achieve cross-functional wins for the company 
Strong interest to understand,  interpret and meet user and customer needs
Skillfully uses asynchronous communication to rally the team and stakeholders around a vision
Clear and susinct verbal and written communication to support understaning of broad and complex concepts
Active listening skills and ability to have candid, productive, respectful dialogue at all levels
Research of and negotiate with outside vendors on products, services, and pricing
Awareness of market, competitive, and industry context and how it should influence our strategy
Mission as Practice Director
Provide reliable services network, phone and security
Effectively balance business, customer and employee needs
Execute a balance between short-term wins and long-term strategic goals
Develop and execute a network and security vision with strategies, and roadmap to achieve business strategic goals
Ensure that the day-to-day execution stays in alignment with our overall goals by directing, coaching, delegating, and supporting teams and individuals
The primary communicator of product vision, direction, status & results outside the team
Cultivate mutually beneficial partnerships and relationships across the organization 
Engage and inspire stakeholders and collaborators to achieve these goals
Lead positive cross-functional change needed to deliver results for the business
Attract, retain and grow careers through development, people management, and skill development
Planning of the annual budget with consideration of the overall business needs
Fiscal responsibility of contracts and budget
Manage expense reports
Negotiate and hold vendors accountable to contracts